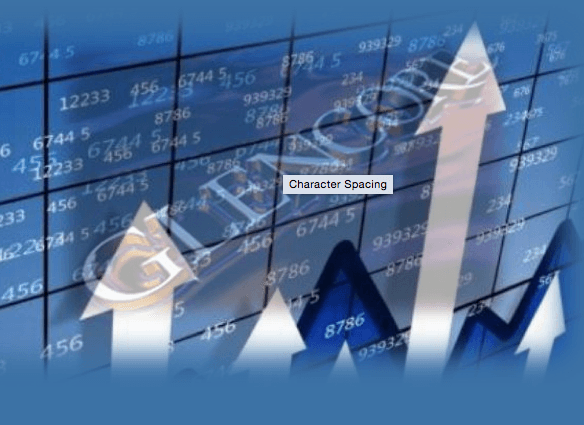 European stocks rose sharply at the start of the week, with Anglo-Swiss miner Glencore gaining more than 12%, as a weaker than expected US jobs reported dampened expectations that the Federal Reserve will begin raising interest rates this year.
Stocks rallied throughout Europe on Monday. The pan-European STOXX 600 Index was up 2.6%.
The FTSE 100 Index in London rallied 2.2%, extending its four-week gain to 3.7%. All of the 101 companies listed on the benchmark index reported gains.
After plunging nearly 30% last Monday, Glencore (GLEN) has rebounded more than 56% after the company reassured investors about its financial standing. Glencore shares were up $12.15 or $12.8% at 107.15 GBP.
Germany's DAX Index rose 2.6%. Major averages in Paris and London also rallied more than 3.3%.
US stocks rallied sharply on Friday after a volatile session. The Dow Jones Industrial Average rose more than 200 points. The S&P 500 Index added 1.4%.
The broad rally in stocks comes after the Labor Department said the US economy added just 142,000 nonfarm jobs in September, well below forecasts calling for more than 200,000. Job growth in July and August was also revised down by a combined 59,000. The unemployment rate was unchanged at 5.1%.
A slowdown in US hiring has raised expectations that the Federal Reserve will delay its rate-hike plans until the new-year. The Fed has only two more policy meetings scheduled for 2015.
Oil prices also rallied on Monday, with global benchmark Brent crude gaining 55 cents or 1.1% to $48.68 a barrel on ICE Futures Europe. US benchmark West Texas Intermediate advanced 30 cents or 0.7% to $45.84 a barrel.
In economic data, Eurozone retail sales were unchanged in August, which translated into a year-over-year gain of 2.3%. Economists had forecast a monthly drop of 0.1%.
Separately, Eurozone investor confidence continued trending downwards in October, falling to its lowest level in eight months. The Sentix investor confidence index weakened to 11.7 this month from 13.6 the month before.
Investor confidence in Germany, Europe's largest economy, fell to its lowest level since December 2014.
Last week European Central Bank President Mario Draghi said that the Eurozone economy had returned to "sustained growth," signaling that the Bank's quantitative easing program was "good news for everybody, everywhere."