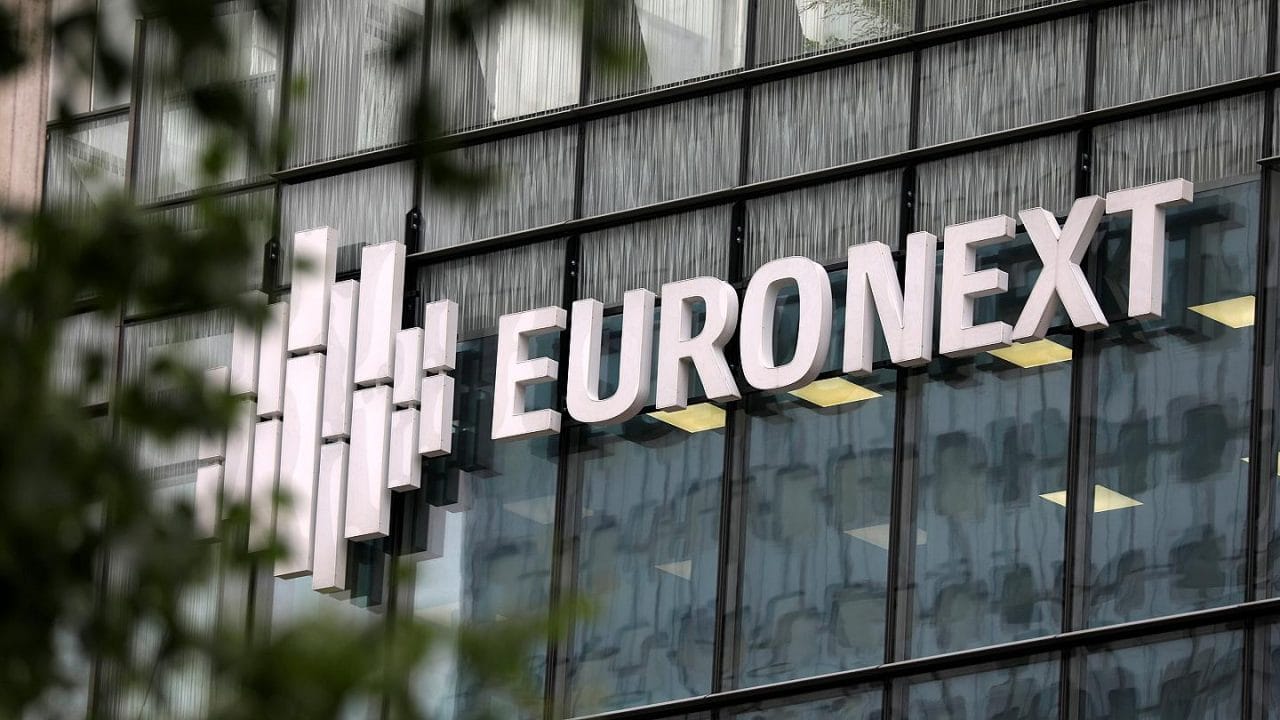 Fastned, which achieved a successful issuance of its depository receipts on Nxchange in 2016, announced its intention for a second listing on Euronext Amsterdam. The listing on Euronext Amsterdam is scheduled for the second quarter of 2019. After a successful listing, investors can trade Fastned's depository receipts on both Euronext Amsterdam and 24/7 Next Generation Stock Exchange, Nxchange.
The company, originally from The Netherlands, has made its name building a fast EV charging network across Europe and now has become one of the largest of the continent. It works with all electric vehicles in the market and they assure their stations can charge up to 80% of the car batteries in just 20 minutes.
Marleen Evertsz, Nxchange's CEO: "Fastned's step to list on Euronext Amsterdam is entirely in line with Nxchange's vision. In the next generation capital markets, issuers must be given the opportunity to be a close to their investor bse possible as well as offering their investors a liquid secondary market to trade securities offering them the possibility to easily switch between various trading venues. This additional listing will help Fastned to achieve this goal. Furthermore, integration of capital markets provides more liquidity to investors. The dual listing of Fastned is fully in line with the future ambition of Nxchange to tokenize and list existing and new securities and create an active market for them on Nxchange's 24-hour stock exchange."
Since Fastned's listing on Nxchange in 2016, there have continously been trades in the depository receipts and the price has been relatively stable. There is an active Fastned community on the Nxchange platform. The community keeps each other informed of developments around Fastned. In addition, all relevant documentation about Fastned can be found on Nxchange's website.
---
Since 2016, Fastned has been exclusively traded on Nxchange –  a distinctly, and deliberately, unconventional exchange.  Key traits of Nxchange include:
Efficiency, with one platform matching the investor directly with the company they want to invest in
A primary market for issuing companies to raise capital and a secondary market for investors that are in need of liquidity
Instant and real-time, with transactions carried online 24/7
Flexible, so that stock can be purchased from the Nxchange website, the company's website or even the Facebook page of your desired company
Knowledge-sharing, with community-based analysis that community members can react to, rate and share
Pan-European; geographical borders are a relic of the 20th century
---
Nxchnge provides companies a platform on which they can easily and efficiently offer their securities to a wider investor market in Europe. At the same time investors are given access to a much larger and more diverse variety of investment opportunities. Last December, Nxchange entered into its first partnership with Rabobank under the Rabo&Crowd label.