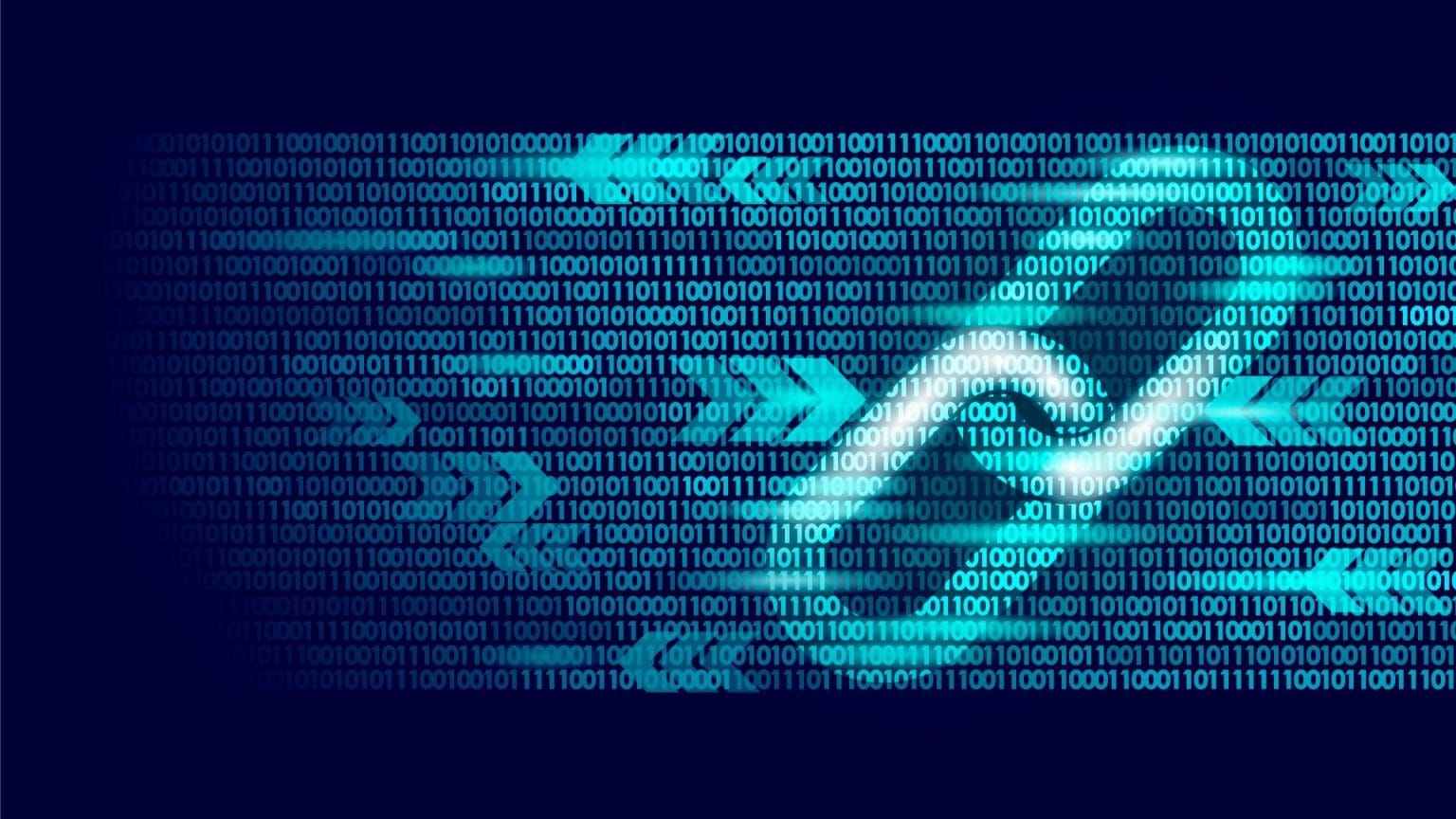 The new partnership will work towards enhancing service and security in digital money market trading
Instimatch Global AG and Optherium, a brand belonging to the Swiss firm Omnibek AG, announced today that they have entered into a strategic partnership, combining Instimatch's fully digitalized cash deposit marketplace with Optherium's latest blockchain technology.
The partnership demonstrates the shift towards digital solutions across the financial services sector. Both Instimatch and Optherium have moved early in their respective technologies, securing a space at the forefront of financial technology innovation.
Optherium – label under which the parent company Omnibek AG operates – is a global provider of blockchain powered Software-as-a-Service and a suite of financial and technology products, which automate KYC, KYB and AML processes, and ensure the highest level of data security and regulatory compliance.
Instimatch Global is a digital marketplace for trading cash deposits across multiple geographies, sectors, and currencies, offering unparalleled market depth. Clients include banks, corporations, pension funds, asset managers, family offices, insurance companies and municipalities.
By utilizing Optherium's technology, Instimatch Global will enhance its service offering to global corporate clients in the areas of data security, KYC and AML.
"We are proud to partner with Optherium to offer our clients an enhanced experience enabled by its blockchain technology" says Daniel Sandmeier, CEO at Instimatch Global. "Cyber security awareness is crucial for us and we strongly believe that it should run parallel with technological innovation. Using Optherium's latest technology, we can implement a business data vault which provides unmatched security, data storage and transmission coming in from multiple operational systems. Additionally, our clients will benefit from user-friendly KYC and AML modules and enhanced transparency through a counterparty database".
Serge Beck, CEO of Optherium, says, "We are excited to integrate our products with Instimatch's Global Digital Network, to offer their clients individually and collectively the most secure data storage and unique ways of exchanging information."
The collaboration is a significant step in the way both businesses address the needs of the market and reflects the desire by both Instimatch and Optherium to partner with companies that share the same disruptive and innovative vision.