KR1 plc, a digital asset investment company, has announce that it posted a profit of £4.5 million in the first six months of 2019. As part of being a publicly listed company on London's NEX Exchange, KR1 plc needs to provide investors with regular updates and this forms part of the Company's interim report for the half year.
Talking about the company's performance, George McDonaugh, Co-Founder and Chief Executive Officer of KR1 plc said: "During a period of significant price fluctuations in digital asset markets, we are pleased that the first half of 2019 has seen our portfolio appreciate in value."
This can be seeing from an optimistic perspective as the crypto market has experienced various turnouts during the last year, with Bitcoin at the forefront of that volatility. In December 2018, Bitcoin bounced off a low of $3,200 USD/BTC and peaked at over $13,000 USD/BTC some six months later, a significant change in market character. Given that context KR1's investments have performed well during this volatile period. As ever, there is a strong correlation with Bitcoin across the crypto markets and KR1 has seen encouraging results from their portfolio in recent months, posting a profit of GBP4,567,975 for the half-year.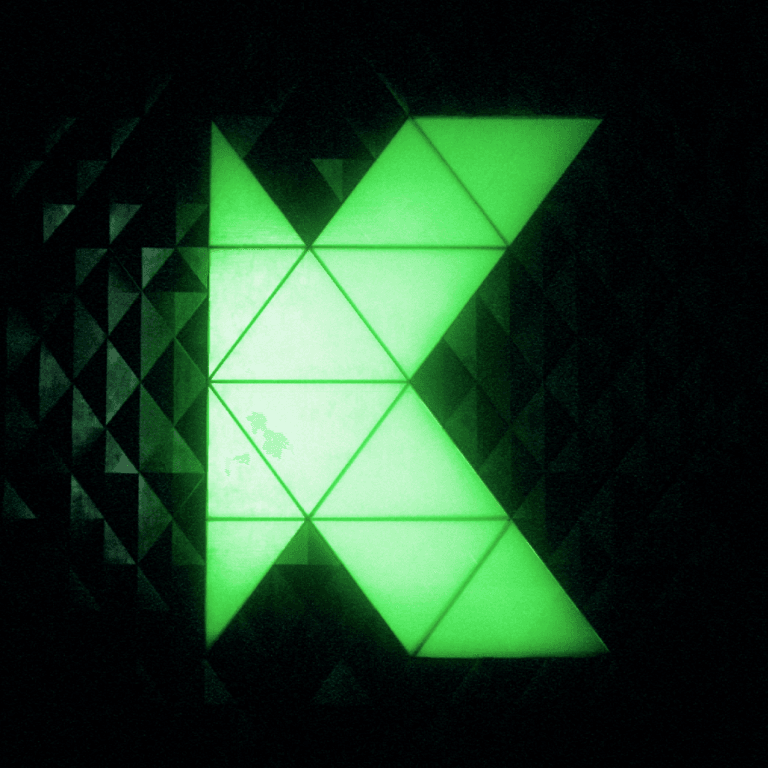 According to the company, this result was largely driven by the successful launch of the Cosmos network, one of their most successful investments to date. As announced previously this year, a part of their strategy is to 'stake' Cosmos ATOM to produce a generous monthly staking yield, recognized in the revenue of GBP116,788 over the three and a half months period since Cosmos' launch on 14 March 2019. "We believe Cosmos, Polkadot, Dfinity and other Proof-of-Stake blockchains are going to yield healthy cash flows to the business going forward to support operations and keep our cash balance strong," McDonaugh pointed out. 
Similar to yields in traditional financial markets, the yields from digital assets are, of course, subject to the underlying assets' market prices. "There are also encouraging numbers of new projects launching in the Polkadot and Cosmos ecosystem and we are fully focused on seeking out new investment opportunities in these areas. As such, we are getting involved with Commonwealth and Edgeware, which are building on Polkadot and have previously made investments in Althea Mesh and the Foam Protocol, which will be placed in the wider Cosmos ecosystem," McDonaugh continued.
The most significant area of blockchain attention and growth in the last few months has been and continues to be the area of 'Decentralised Finance' (DeFi). DeFi is an umbrella term for a group of projects on Ethereum that allow for lending, credit, exchange, storage and insurance. The excitement in DeFi stems from the 'composability' of these projects, where each separate project can be deeply integrated with each other, allowing processes that would have taken many months in the legacy finance world to be reduced to just a few transactions on the blockchain. Given the risk and immaturity of these markets and products, the DeFi space provides yields and rates not available anywhere outside of the sector. And KR1 has backed various projects in the DeFi space recently.
McDonaugh confirmed that: "We are proud to have backed a few major projects in the DeFi space, namely Nexus Mutual, which provides smart contract cover, Argent's brilliant award-winning smart contract wallet and the Melon Protocol, which ultimately sits in the very heart of the whole DeFi space. All those projects are live and thriving with strong growth and interest.
Likewise, the wider blockchain space continues to innovate and evolve at a striking pace and we are seeing a resurgence in interest in the concept of DAOs (decentralised autonomous organisations), and a clear push towards more privacy-focused technologies. "Our interest in privacy is reflected in our recent investment into the Nym Project, which is considered a forerunner in terms of research and implementation in decentralising and securing privacy.
"Moving forward, we expect to see renewed growth in terms of new blockchain projects launching and widespread adoption as more and more people and institutions recognise the profound importance of blockchain-based financial, social and trustless ecosystems. At KR1 we believe that our unique portfolio and reputation in the market positions us strongly to drive investor returns in this new cycle of the market," McDonaugh concluded.
Hernaldo Turrillo is a writer and author specialised in innovation, AI, DLT, SMEs, trading, investing and new trends in technology and business. He has been working for ztudium group since 2017. He is the editor of openbusinesscouncil.org, tradersdna.com, hedgethink.com, and writes regularly for intelligenthq.com, socialmediacouncil.eu. Hernaldo was born in Spain and finally settled in London, United Kingdom, after a few years of personal growth. Hernaldo finished his Journalism bachelor degree in the University of Seville, Spain, and began working as reporter in the newspaper, Europa Sur, writing about Politics and Society. He also worked as community manager and marketing advisor in Los Barrios, Spain. Innovation, technology, politics and economy are his main interests, with special focus on new trends and ethical projects. He enjoys finding himself getting lost in words, explaining what he understands from the world and helping others. Besides a journalist he is also a thinker and proactive in digital transformation strategies. Knowledge and ideas have no limits.