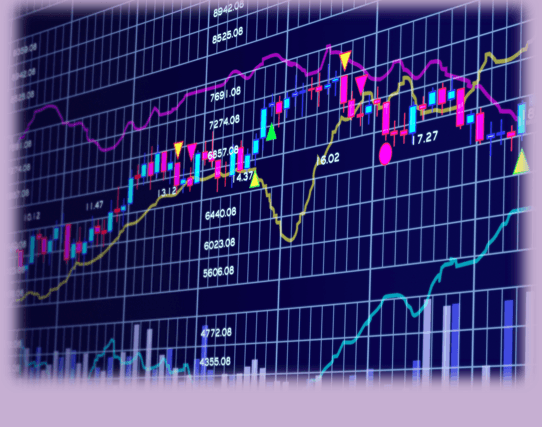 The British pound fell to six-week lows against the US dollar on Thursday, extending losses from the previous session that followed weaker than forecast factory data.
The GBPUSD plunged around 120 pips to 1.4934 in the Sydney session after bottoming out at 1.4894 in the previous session. That was cable's lowest level since January 26. The pair has plunged into oversold territory on the RSI, reaching the low-26 region. It faces initial support at 1.4918 and resistance at 1.5077.
Cable has declined 13 percent since July of last year in what has been an unprecedented rally for the US dollar. The British pound was supported for much of last year on expectations the Bank of England would begin lifting interest rates before the other major central banks, including the United States Federal Reserve. Stubbornly low wage growth and subpar inflation has pushed back the BOE's timetable until at least early-2016, according to analysts.
While a rate-hike is not on the table in the short run, another rate cut is even more unlikely. BOE Governor Mark Carney recently told the House of Lords economic affairs committee that it would be "extremely foolish" to begin cutting interest rates to counteract weak oil prices.
"The impact of that extra stimulus …would happen well after the oil price fall had moved through the economy and we would just add unnecessary volatility to inflation," Carney said.
Britain's annual inflation rate fell to 0.3 percent in January, the lowest print on record. The BOE has stated that inflation could turn negative by the spring before gradually recovery over the next two years. Very weak inflation has plagued most advanced industrialized nations, prompting around a dozen central banks to ease monetary policy so far this year. UK interest rates have remained at a record low of 0.5 percent for six years.
In economic data, UK manufacturing production declined unexpectedly in January, the Office for National Statistics reported on Wednesday. Manufacturing output declined 0.5 percent in January after increasing 0.1 percent in December. A median estimate of economists called for an increase of 0.2 percent. Compared to January 2014, manufacturing production was up only 1.9 percent, official data showed.
Industrial production – a broader measure of factory output that includes manufacturing, mining and energy industries – declined 0.1 percent in January, the ONS said. Economists forecast an increase of 0.2 percent. Year-on-year, industrial production advanced 1.9 percent.