December is here and the charts are calling for a massive December bull rush. Majority of the global financial markets are ready to chime in for the December push as to give a good yearend in another chapter of asset trading. A closer inspection of the charts would make us believe that the markets are ready for a strong yearend rally, but the numbers are holding the bulls back in their pens.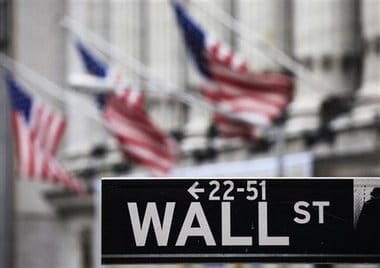 A few days ago, markets are in red as reaction to the Fed's tapering program. Investors and observers worry that the tapering program of the US Government would mean more expenditures in order to meet the same results. Moreover, worries over the US economic data still hound investors since there is a general market sentiment that US Economy has not yet fully restarted. However, as of this writing, the greenback is slowly climbing back, as market participants weigh in on the prospective effect of the tapering program.
Yearend and quarterly data is also set to release in December. The US Employment data and the US manufacturing data are sure to be on top of everybody's list, especially if a trader is exposed in US equities and money market placements. The general consensus in the trading floor is the feeling that there is a slight worry regarding the employment figures since the Federal Government has yet to figure out to resolve the seemingly stagnant relatively high unemployment figure for the past year or so.
But for US participants, the number 1 on the list in terms of economic data is the so-called Beige Book which contains field information regarding the different districts of the Federal Reserve and then is synthesized on how said economic data would affect Wall Street in general.
With the US Markets generally hampered by the economic data that is about to be released, the same cannot be said for the European Markets. Despite strong manufacturing data, Euro markets are in a sea of red. Investors and market analysts say that this is a strong indicator that the whole Eurozone economy has a lot of catching up to do in terms of policies and programs to restart the surge of excitement for the markets.
In Asia, markets are generally upbeat in the green territory, but there is a warning from an article in Forbes Asia that some Southeast Asian countries are facing real estate bubble formation. However, key financial officials in said countries have generally denied the existence of bubble formation, but the author of said article is really emphasizing that the bubble is practically forming.