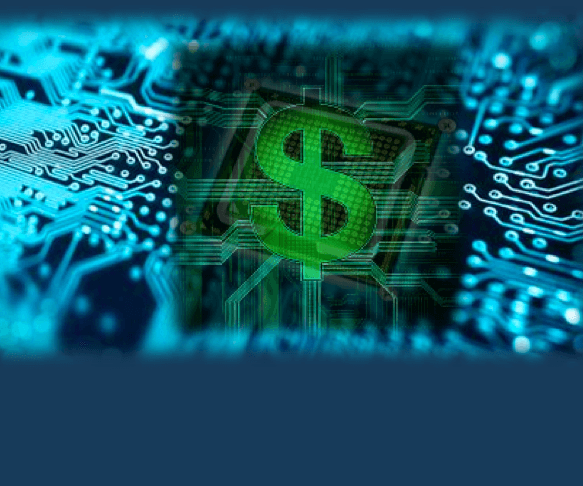 The dawn of the 21st century has brought many novelties with it, Robo Advisor among them. Today, financial markets are not just monitored by humans. They are also flooded with artificial intelligence. Artificial Intelligence, or AI, is the new theme for covering desired financial aspects of the market. A human mind has shortcomings as it cannot remember large portfolios and databases simultaneously. A Robo Advisor, however, is a different story.
The first version, known as the Robo-1, was more like a preliminary assistant, encompassing basic financial matters conducted by the client. However, Robo-2 is a different story. Robo-1 was more of a technical demonstration model of the basic user-friendly interface with basic financial assessment functions.
The Robo Advisor 2 is a quantum leap over the original model. The IBM Watson is the new name of the artificially intelligent financial assistant. Watson is programmed with the human cognition in mind. The model has the capacity of understanding financial databases and daily requirement-based model assessments to facilitate the client regarding what activity is deemed probable.
As a learning CPU, Watson can read, learn and talk and has the assisted memory to learn with experience. A true model of state of the art technologies, Watson can present an argument, reason and present a case based on the financial history of a client. In other words, if you are going off the mark, Watson can give you reasons not to do so.
Human Interaction Not Needed Anymore
As an intelligent cognitive design, Robo Advisor 2 can assist the client in making decisions, analyzing the market, what to purchase and what not to, Robo Advisor can help. In fact, the model encompasses the capability of becoming your online financial portfolio of choice in years to come. Watson is designed with these fundamental aspects on purpose, since the aim is to provide the easiest financial advice possible. The user can feed login details and Robo Advisor can log in as the user, analyze the market, see the financial portfolios and predictions and execute the orders for profitable trades.
Evolution Instead of Revolution
Despite advancements, the Robo Advisor is far from perfect. It may serve best as a financial assistant but not as a financial legal advisor. Not only does it lack the capability to look into legal documents, it also lacks a basic understanding of executing legal barricades as it is not an authorized entity to sign documents.
Even if it does, several websites have secure codes to fill, something the Advisor cannot do, which leaves the legal aspect out of its reach. It is a quantum leap over the basic model, so much so that it is 2 to 3 times more efficient in every aspect. However, the Robo-Advisor 2 is more of an evolutionary design which needs improvements and additional functionality.