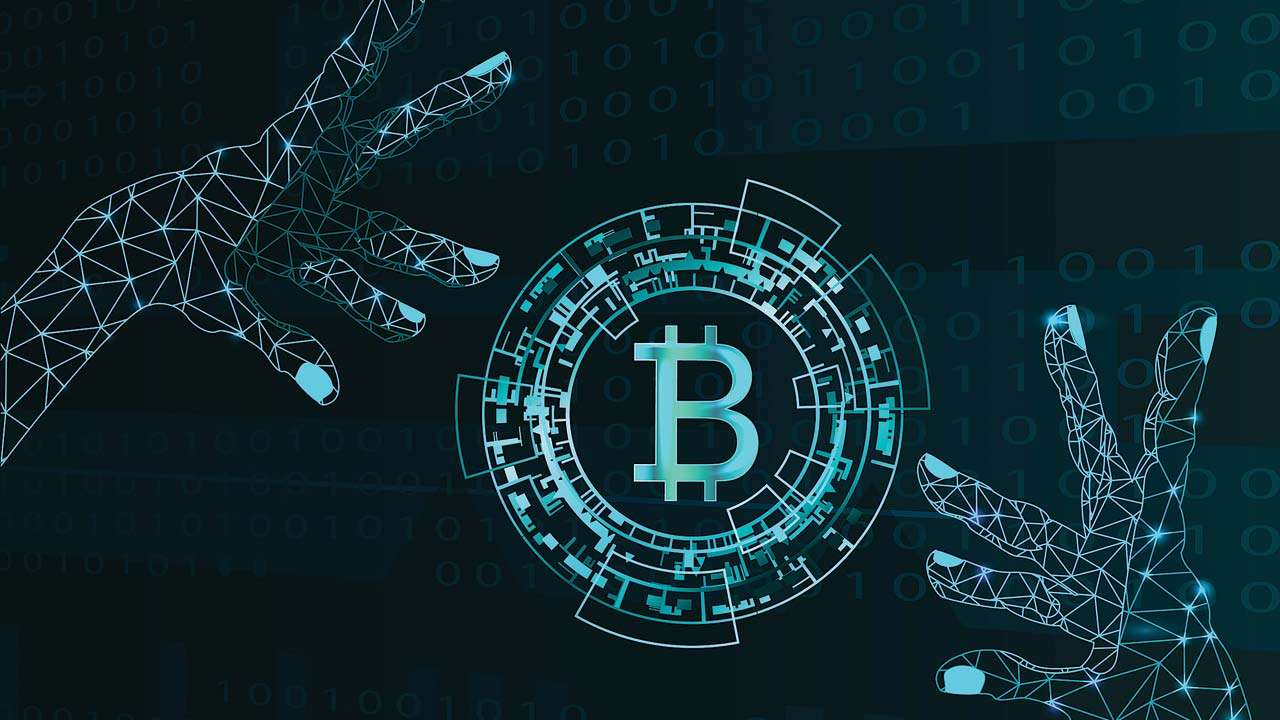 It was reported back in June, that $1.1 Billion in digital currency had been stolen.  Why, how and who are questions that come to mind when thinking about such a grievous amount of money stolen right from digital accounts.  What is to blame? Is it the crypto, the hackers, or poor technology that we use to hold our crypto?  One new company called KryptiWallet believes the loss is from digital wallets and their use of standard encryption that is making it easy for them to be hacked.
KryptiWallet, which is owned and operated by Eclypses, a company which started back in 2012 and works with Homeland Security and the US Army to help secure video, commands and much more from hackers, offers a completely new way to encrypt. This company which helps protect ultra important government data has created a wallet which will be the safest way to hold your crypto.
Would you like to learn more?
This is an article provided by our partners' network. It might not necessarily reflect the views or opinions of our editorial team and management.