"We are broke and don't even know it … we are having our cake, eating it at the same time and believing that a new cellphone app will be invented in the near future to magically deliver more of the same. Not gonna happen, folks."
Bill Gross – Janus Capital Group
Never underestimate the power or we should say, "lack of common sense." It is hard to deny the ugly thruth, but over and over again individuals of all kind keep going, and maybe it is just faith/hope, that promotes the false belief. Which one you may ask? Well, no other than the one that keeps investors/traders doing what they do or simply keep them going in the direction they feel is the best to get to the final objective or dream.
But, honestly…It's hard to digest how blind we all can be.
John J. Hardy – Head of FX Strategy/Saxo Bank
J.J's trading comments are worth your time providing not an opinion, but a realistic map to evaluate before your next trade or investing idea. FX 4 Next Week: Can markets shake the China syndrome? has enough to get you going in forex for at least 6 months. Let's go over Hardy's ideas:
1)It is hard to see where further NZD strength should come from in a risk-off scenario, which could harm the kiwi more and more from a liquidity perspective. Even if risk appetite posts a strong comeback it would likely be accompanied by a return of expectations for more Fed rate hikes and the market is likely to favour the AUD over the NZD if the sentiment on China improves.
2)Weakness could broaden now that a larger move is underway and could prove a major theme for 2016 as China needs a revaluation to avoid debt deflation, fight the currency war, export its deflation risks and possibly stimulate exports.
Don't stop here, review more from this piece China Syndrome.
Janet Levaux – Editor in Chief/Research Magazine
"It's a wonderful life for the 1% and a Xanax existence for the 99," words from Bill Gross, more than a reality, simply funny and sad. Taken from "Think Advisor" we needed to share this short, but robust article. Janet's content was as you can imagine pure value to our eyes. Although, most of us know all the stats shared, What do we do about it? probably nothing. Then, Bill Gross Says It's Time to Pop a Xanax gives an unique opportunity to rethink portfolios by following one of the most important indicators you can find; Demographics.
1)As other analysts have highlighted in their research, the ratio of retirees to workers – the so-called dependency ratio – is soaring from .25 retirees per worker to .35 retirees per worker over roughly the next decade.
2)If the 99 think they've got it good (bad) now, just wait 10 or 20 more years until their bills really come due. Of course by then, the 1% likely won't be doing so well either, but there's the hope that each and every one of them (us/me) can sell before the deluge.
Don't stop here, review more from this piece It's time to Pop a Xanax
Jack Crooks – President/Black Swan Capital
We have been following Jack's pencil for quite sometime over the years. Undeniable his content is a must on your daily/weekly readings, plus it is applicable to futures, options and spot. However, the value you receive from his commments go above and beyond. China Dreaming gets the job done by making you think as a chinese policy maker; let's face it…not an easy task if you ask.
1)Churchill is credited with saying: "I cannot forecast to you the action of Russia. It is a riddle, wrapped in a mystery, inside an enigma; but perhaps there is a key. That key is Russian national interest." Apt as that was at the time, I think the quote is now most applicable to China. With every twist and turn bears dream of crisis, while the bulls vision hegemony. China's national interests are considerably complex. But given the considerable control at the center, and the resources available to wield that control, it seems the odds of a Western-style financial crisis are limited.
2)So besides the fact being short the Chinese yuan against the Japanese yen looks like a good bet for 2016, China's attempts to transition from the financial repression box doesn't necessarily lead to crisis. But if China's leaders are serious about this transition, and given the ongoing morbidity of the Western consumer it is clearly the best path for China, we can expect many years of declining growth ahead—or muddling through—from China.
Don't stop here, review more from this piece China Dreaming
And that's what we have for this TradersDNA Weekend Overview. As usual, share your thoughts, comments or any ideas about these articles and your trading week ahead. Our team is always ready to answer at any time.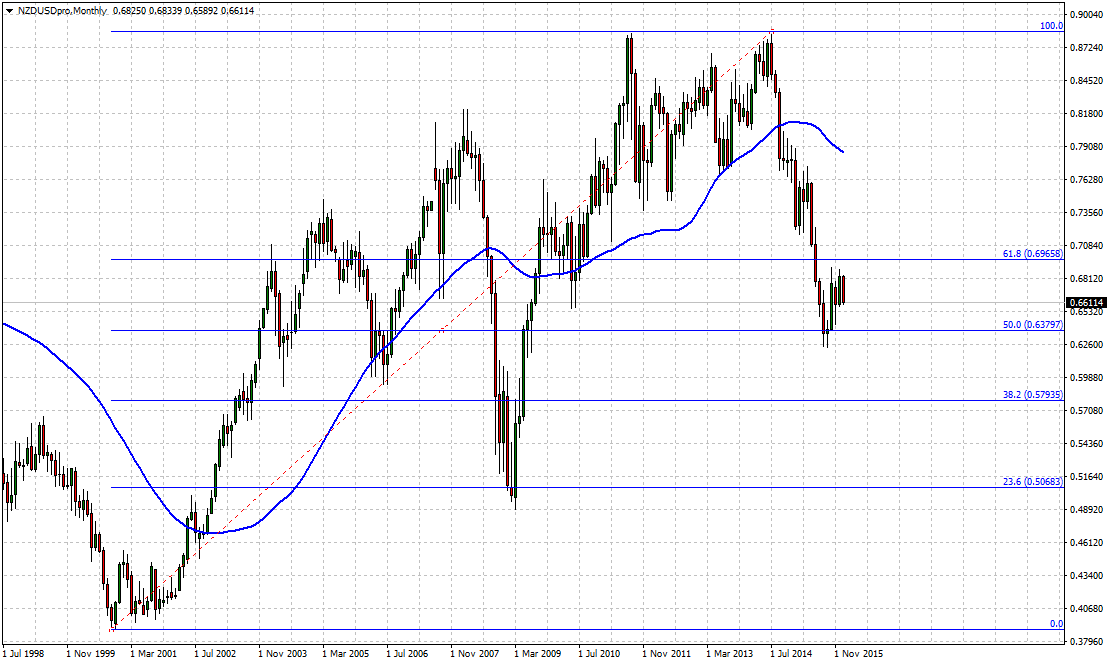 José Ricaurte Jaén is a professional trader and Guest Editor / community manager for tradersdna and its forum. With a Project Management Certification from FSU – Panama, José develops regularly in-house automated strategies for active traders and "know how" practices to maximize algo-trading opportunities. José's background experience is in trading and investing, international management, marketing / communications, web, publishing and content working in initiatives with financial companies and non-profit organizations.
He has been working as senior Sales Trader of Guardian Trust FX, where he creates and manages multiple trading strategies for private and institutional investors. He worked also with FXStreet, FXDD Malta, ILQ, Saxo Bank, Markets.com and AVA FX as money manager and introducing broker.
Recently José Ricaurte has been creating, and co-managing a new trading academy in #LATAM.
During 2008 and 2012, he managed web / online marketing global plan of action for broker dealers in Panama. He created unique content and trading ideas for regional newspaper like Capital Financiero (Panamá), La República (Costa Rica), Sala de Inversión América (Latinoamérica) and co-developed financial TV segments with Capital TV.
He is a guest lecturer at Universidad Latina and Universidad Interamericana de Panamá an active speaker in conferences and other educational events and workshops in the region. José Ricaurte worked and collaborated with people such as Dustin Pass, Tom Flora, Orion Trust Services (Belize) and Principia Financial Group.