In this episode Hilton interviews Bertram Seitz and Katja Damij from the Best Crypto Index Fund, an EU-regulated cryptocurrency fund for everyday investors. Joined...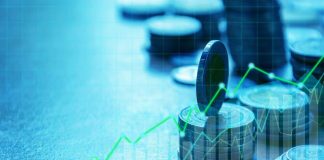 In Episode 6 of MARKET VIEWS, Peter Kristensen and Chris Butler, the strategist behind Cromwell FX lay out the fundamentals of investing in professionally...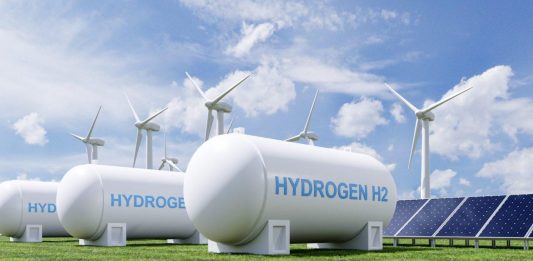 trademakers launches its first investment opportunity in renewable energy. The Whitehill project in Scotland, is a 100% clean, green energy project to create renewable hydrogen for transport...