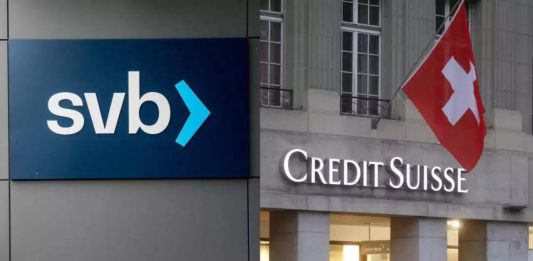 Are We In A Banking Crisis? Factors Challenging The Current Banking System - The article critically analyses the recent crashes in financial markets and its...
Stablecoins are digital currencies that maintain a stable value relative to specific assets. They are popular because they provide a stable store of value...
The collapse of Silicon Valley Bank (SVB) has raised concerns about the vulnerabilities in the US financial system. While SVB is not Lehman Brothers...