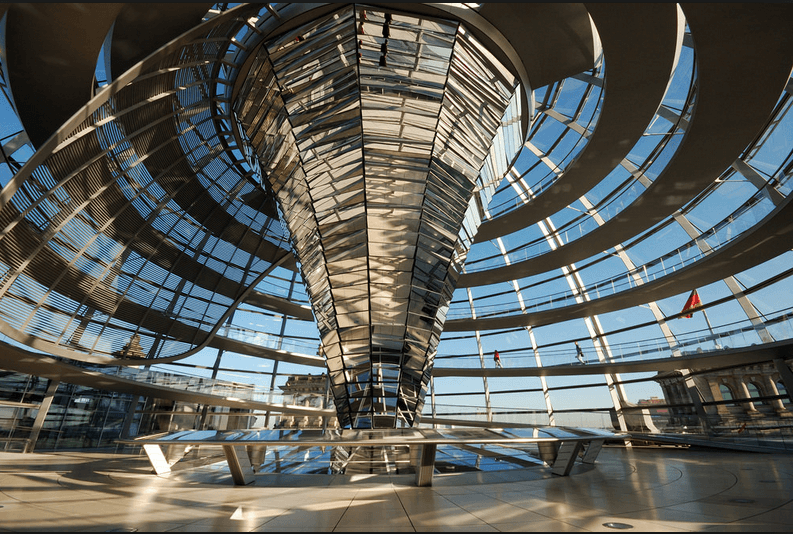 Germany's Central Bank Bundesbank Built a Blockchain Prototype Focused on Securities Trading. The influential and powerful Germany's central bank has built a new blockchain prototype...
With the average person working well over 40 to 50 years in their life, they set aside a small amount of funds for their...
Businesses that offer financial services to its customers have long been trying to dominate the social media channel. With a gargantuan-sized audience, finance companies...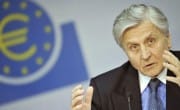 Japan's largest forex broker increases volumes GMO Click Securities has shown increases in its volumes. In September it went up at US$293 billion on OTC...