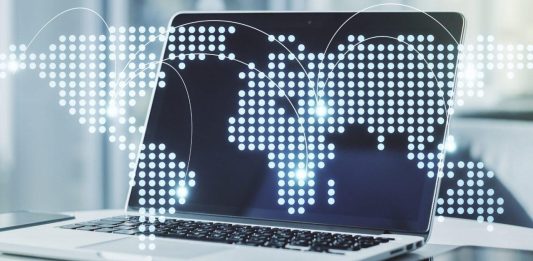 Meet Peter Kristensen and Fortune Orianwo, Country Director at SGT Africa, share some of the reasons behind the launch of SGT Africa and explain...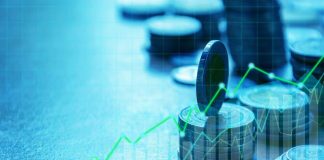 In Episode 6 of MARKET VIEWS, Peter Kristensen and Chris Butler, the strategist behind Cromwell FX lay out the fundamentals of investing in professionally...
• InvestED is the most popular stock trading podcast, with the most Google searches per month. • Podcasts Animal Spirits and Mad Money are the...
Hosted by seasoned financial markets experts Adam Hill, Hilton Supra and Peter Kristensen, Financial Markets: Trading News & Analysis aims to cover the latest...