European stocks soared on last Thursday, while the euro plunged 1% against the dollar after the European Central Bank hinted at more stimulus in...
The US dollar rallied on Monday, although gains were limited ahead of a deluge of economic data, as the markets absorbed the growing possibility...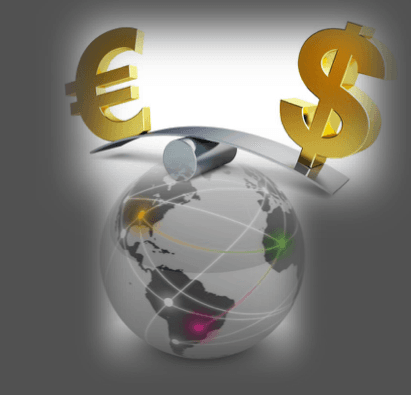 The EUR/USD is expected to face significant action this week, which is headlined by a crucial Eurogroup meeting over Greece on Friday. The EUR/USD rallied...
The US economy is regaining momentum at the end of the first quarter after a temporary slowdown, with business activity rising to its highest...