Global multi-asset investment platform eToro has announced the acquisition of Delta for an undisclosed amount. Delta helps investors make better decisions regarding their crypto...
Mergermarket, the provider of M&A data and intelligence, has published its 3Q19 report which revealed that the slowdown in dealmaking spread to the US...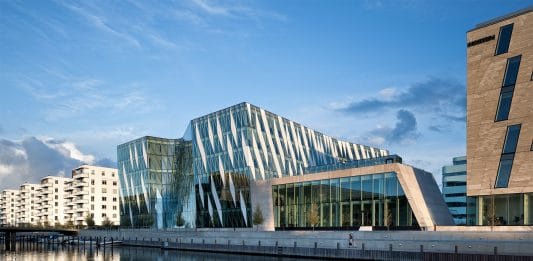 During the Post-Closing Acceptance Period, approximately 2.82% of the Shares were tendered under the Offer. Including Shares already held by Saxo Bank after...
The US occupied the top position in terms of outbound and inbound M&A deal volume and value in 2018. However, it lagged behind other...