In this episode Hilton interviews Bertram Seitz and Katja Damij from the Best Crypto Index Fund, an EU-regulated cryptocurrency fund for everyday investors. Joined...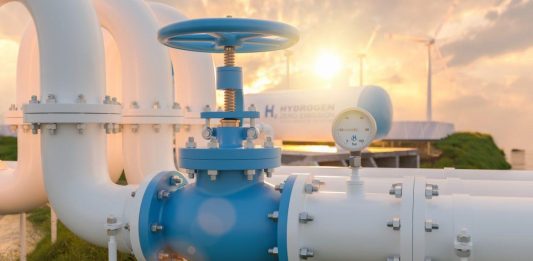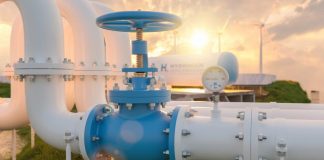 Hosted by seasoned financial markets experts Adam Hill, Hilton Supra and Peter Kristensen, Market Views aims to cover the latest news on trading, trading...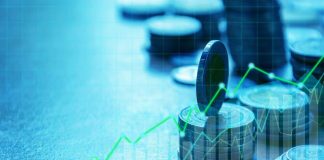 In Episode 6 of MARKET VIEWS, Peter Kristensen and Chris Butler, the strategist behind Cromwell FX lay out the fundamentals of investing in professionally...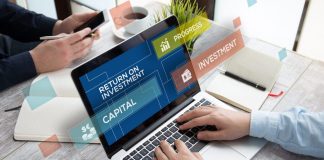 In episode 3 of MARKET VIEWS, we're exploring fractionalised investments. What they are, how they work and why fractionalised investing is allowing ordinary everyday investors...