In the drive towards a net-zero carbon future, the global banking industry is making remarkable strides. UNEP's Net Zero Banking Alliance in its progress...
Green investments align with the Sustainable Development Goals (SDGs) and other ESG initiatives. With major businesses, like HSBC, Amazon, Apple, Tesla, and many others,...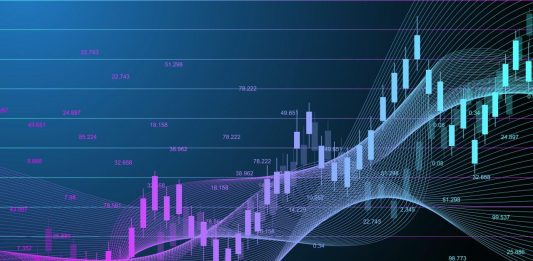 US stocks post gains for fifth month in a row. Relief for Treasury as UK shop prices decline. HSBC announces $2bn buy back. ...