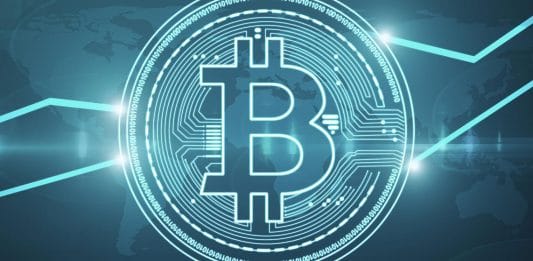 Cryptocurrencies have gone mainstream in the last couple of years. Investors and traders around the world have seen the potential of trading Bitcoin as...
If you're a first time Bitcoin trader or a professional, it is important to know the meaning behind each term you must have seen...
Mentioned below are some of the most common terms used in the Forex trading market: Ask Price Also known as the Offer Price, Ask Prices are...