Tag: Fractionalised Investments
The new episode of Market Views explores the performance of fractionalised investments in 2023, including trademakers' latest investment offering in green hydrogen. https://www.youtube.com/watch?v=WYOAO5JkSCU Hosted by seasoned...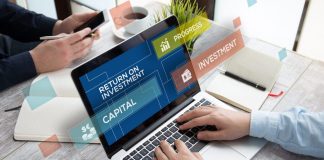 In episode 3 of MARKET VIEWS, we're exploring fractionalised investments. What they are, how they work and why fractionalised investing is allowing ordinary everyday investors...