In recent months, cryptocurrencies have generated a great deal of headlines, capturing the interest of many investors. A few years ago, 'cryptocurrency' was an...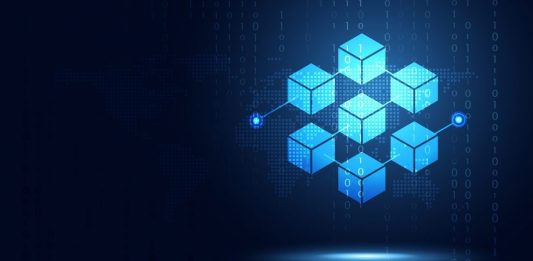 · Learn how Digital Transformation, 4IR and Society 5.0 can be achieved from top ministers including Minister of Technology of Japan, Malaysia, Vietnam and...
I look forward to discussing these topics with the esteemed panellists when I moderate the hour long panel on Capital markets, Digital Assets and...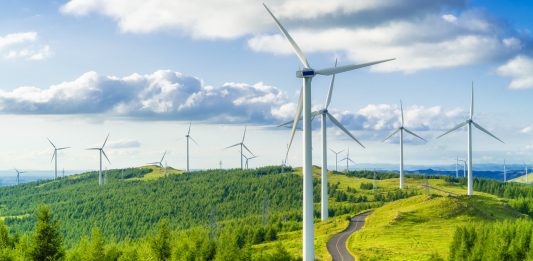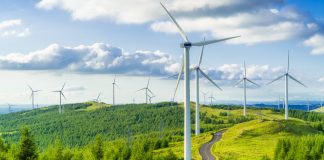 Economic and social upheaval plus the collapse of oil prices have pushed responsible and impactful investing further into mainstream finance, affirms the CEO of...