One of the more increasingly popular alternatives to market-making dealing desks for online forex trading is known as ECN, or Electronic Communications Network. This...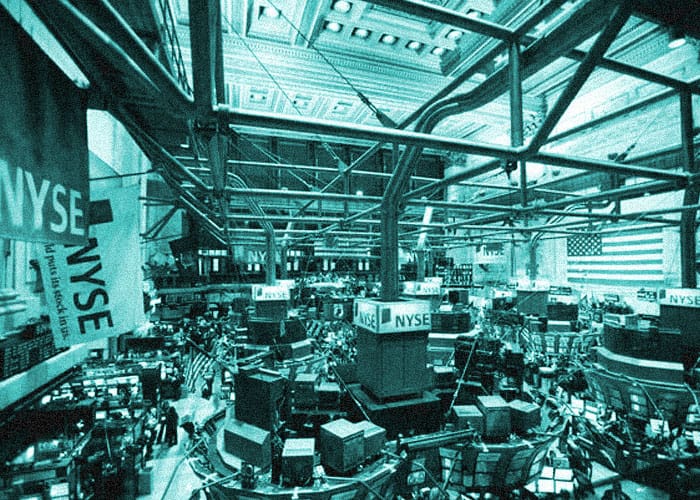 While most online trading brokers offer some variant on market making or straight-through processing, some of the more high-end brokers now operate a model...
One of the most common misconceptions about online forex trading is that, when you place a trade with a broker, you are actually buying...