With Bitcoin reaching 6-month highs and trading above $24,000.00, many investors may consider entering the Cryptocurrency market. However, it's essential to make intelligent and...
The Crypto market is heating up, and with Bitcoin recently surpassing $24,000 (£20,000) it's only a matter of time before Crypto is once again...
London, UK – A new script has been developed that allows traders to automate their trades on KuCoin cryptocurrency exchange using alerts generated by...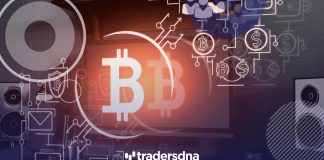 By Jack Tan, Co-founder of WOO Network The year 2022 was by far the most eventful year for the crypto market. The industry that has...