The Japanese yen (¥ or JPY) is the official currency of Japan, and is the third most traded currency on the forex market after...
The pound sterling (GBP or £) is the official currency of the United Kingdom, and is also used in several territories including Jersey, the...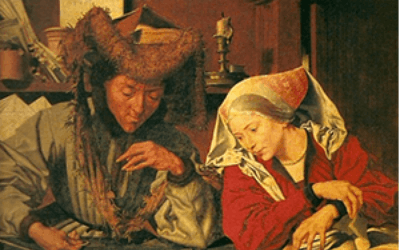 The practice of trading currencies has been around for as long as people have been using money. As was the case with the evolution...
From a forex trader's perspective, the US dollar is by far the most important currency to consider, being the most widely used currency for...