Coronavirus, heightening geopolitical and trade tensions can be expected to drive the world to the brink of a global recession this year. Investors must...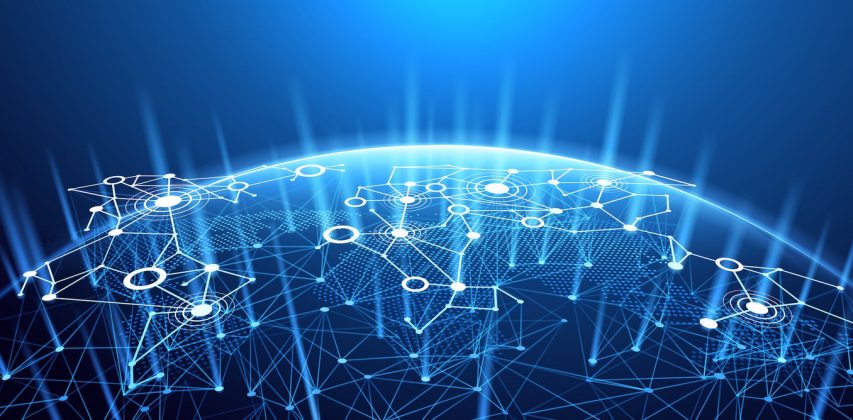 The listing of gold-backed DGX token on VCC digital exchange will allow Vietnamese customers purchase the tokens, which are pegged to investment-grade gold bullions,...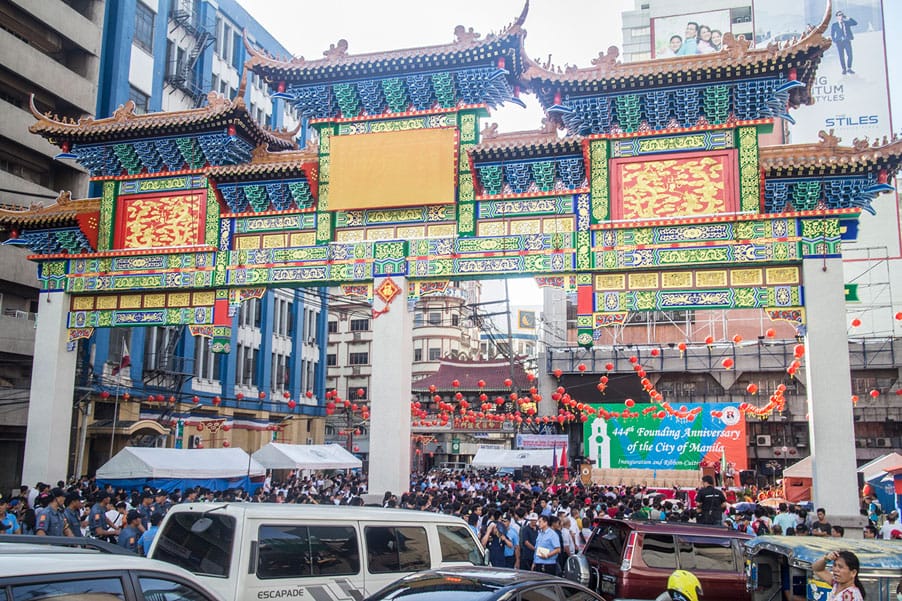 As it is expected, Asia will drive the global economy in 2019 albeit the deceleration of its powerhouse China. The growth will come from...