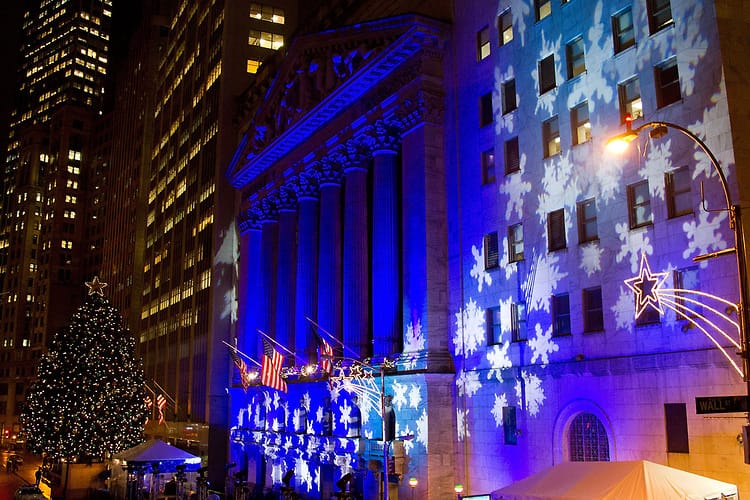 European stocks ended flat on Thursday, while US markets traded choppy in a holiday-shortened session before Christmas. The pan-European STOXX 600 Index was little changed...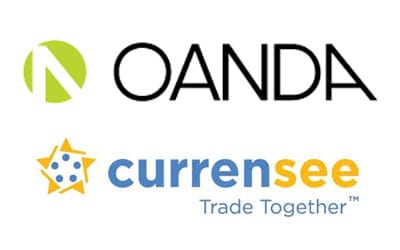 OANDA, the pioneering Canadian forex trading provider, has bought out Currensee Global Inc., one of the leading lights in the fast-emerging copy trading and...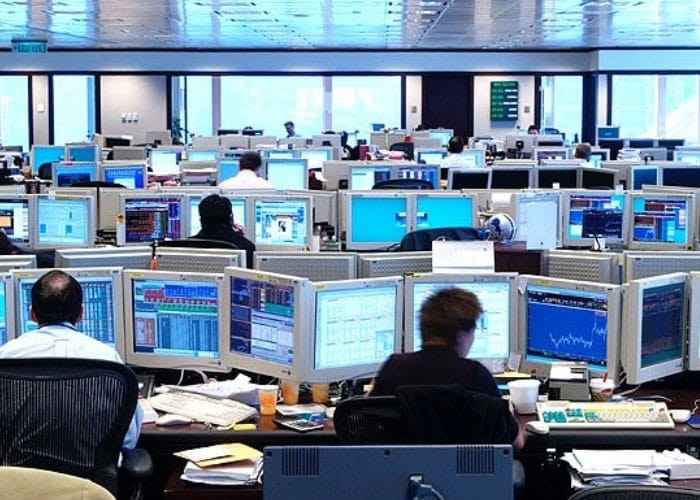 Like scalping, day trading is another short-term trading style. However, unlike scalping, where you are making lots of trades every day, a day trader...
GBP/USD under pressure After a consolidation in Asia, GBP/USD is under pressure heading into the European session. It was traded down to an intraday low...
US retail sales declined for a third consecutive month in February, while business inventories were unchanged in January amid a further drop in sales,...
CBOE sets record of trading volume CBOE Holdings has announced that in September it has set a record of trading volume for options contracts on...
European stocks soared on last Thursday, while the euro plunged 1% against the dollar after the European Central Bank hinted at more stimulus in...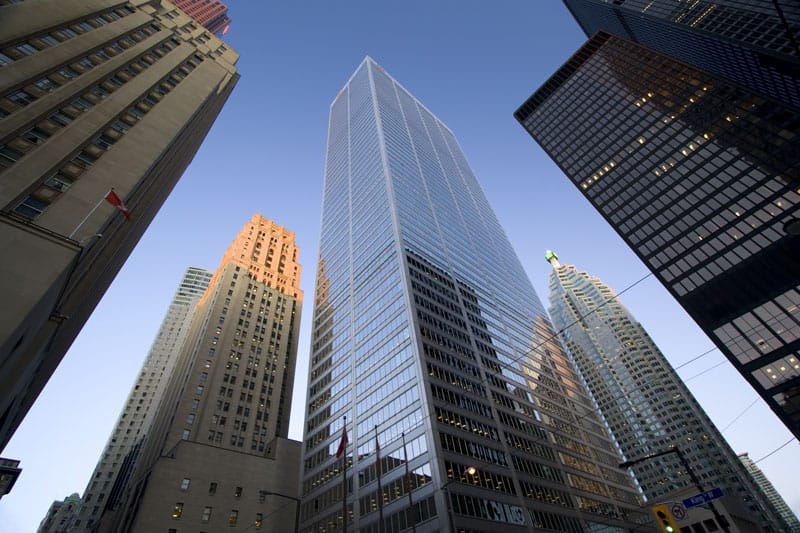 GBP/USD rallied on Wednesday following sharp losses earlier in the week, as the Bank of England stood firmly against raising interest rates at this...
Gold-i recently won the prestigious Profit & Loss Readers' Choice Digital Markets Award 2012.  Since launching, Gold-i has focused on continual innovation and worked...
In the first part of our series on trading Inside Bar patterns, we shall explain how to identify these candlestick formations, both in isolation...
Marcus Andrade, chief operating officer of NAC Foundation, LLC, creator of the innovative new digital currency AML BitCoin, met with Adam Afriyie, Member of the...
Social and Copy Trading - which we covered in our Guide to Copy Trading series - are becoming an an increasingly big part of the...
UK gross domestic product rose faster than initially forecast in the fourth quarter, a sign the economy was progressing briskly amid regional volatility and...