Understanding the Association of Risk When Investing in Bitcoin Bitcoin has become an exciting new cryptocurrency. Well, it's not new anymore, but it does provide...
Gil Shapira joins eToro from Psagot where he was CEO of Index Funds eToro, the global, multi-asset investment company, has announces the appointment of Gil...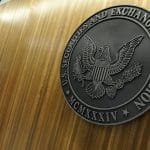 The U.S. Securities and Exchange Commission (SEC) has taken the decision to review a Bitcoin exchange-traded fund (ETF) proposal. The commissioners will review Bitwise's...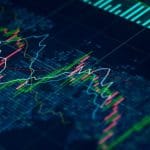 Caspian, the full-stack crypto trading and portfolio management platform for institutional investors and sophisticated traders, has announced it has partnered with Tagomi, a global...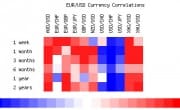 In the previous lesson, we explained what currency correlations are, and why they are useful for forex traders. Today, we're going to show you...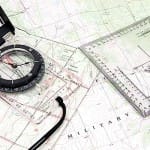 Why do you need a trading plan? One of the main benefits of having a trading plan is that it can make your life a...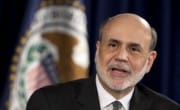 The big event on the forex market today is the release of the minutes from the last FOMC meeting, which are expected to give...
Ideally suited to the split-second world of Forex trading, Twitter has become an increasingly valuable resource for traders across the globe. The speed with...