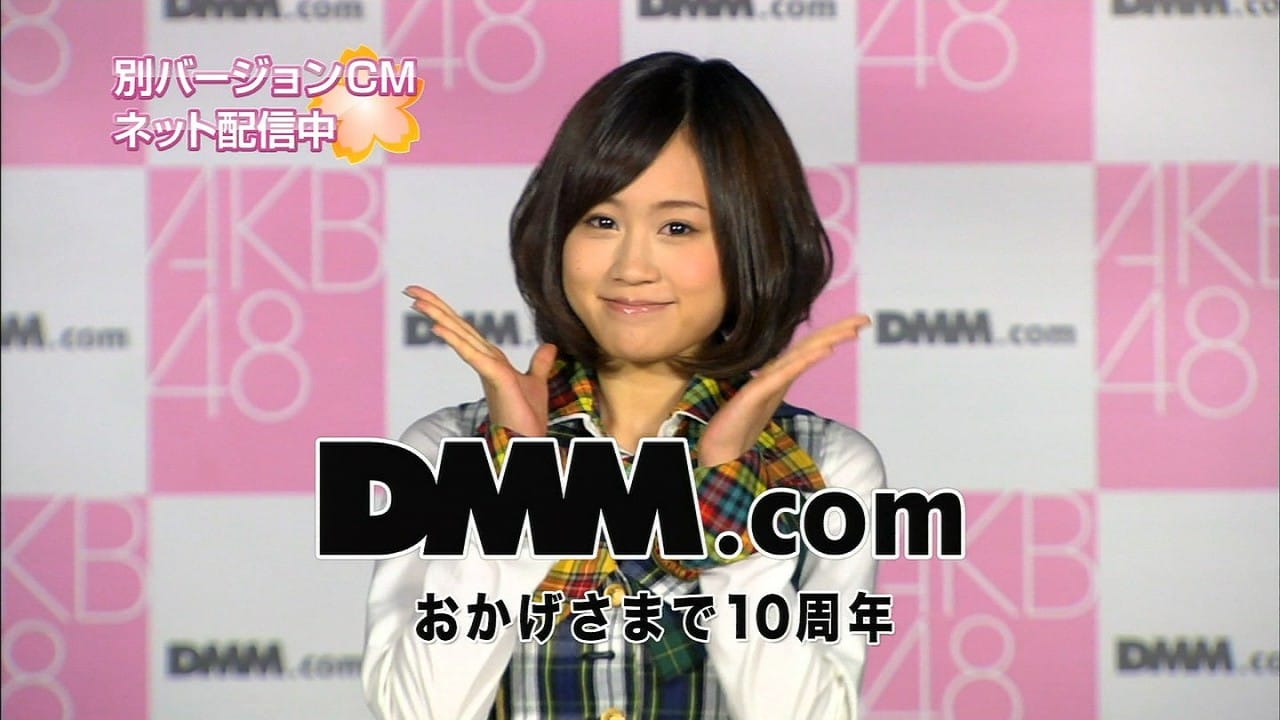 DMM volumes increase in September
DMM, the Japanese giant, has reported that it has consolidated volume increases during the month of September. The total mount of volume in the month was US$ 275 billion. A month ago it was US$ 161 billion, which means a significant improvement. PLANEX has just sold its Gaitame Japan brokerage as well as its FX consulting business to DMM for US$51 million.
EUR/USD continues below 1.300
During the European session, the Euro against the US dollar has bottomed at 1.2936. However, the recover has reached a cap of 1.298. Nearing the closing bell in Europe, EUR/USD was traded at 1.2970 area, still 0.4% below its opening price. "Overall, the pair looks pretty bearish today, although breaks below 1.2930 are now required to see further slides over the upcoming sessions", analyzed Valeria Bednarik, chief analyst at FXstreet.com.
EUR/JPY trades at 101.12
EUR/JPY has been traded at 101.12 in the middle of the morning in Europe. It was down 1.21 percent during the day. Then, the market saw a bounce to 101.45 area (-1.00 percent), while investors have waited for the Eurogroup meeting. The current daily low at 101.12, which is an intraday support ahead of the 101.00 psychological level as Friday's low at 101.87 and the 102.00 mark may fit as resistance.