CME launches Brazilian Index
CME Group, the world's leading derivatives exchange, announced the launch of U.S. Dollar Denominated Ibovespa Futures to begin trading on October 22. These contracts are listed with the rules and regulations of CME.
"This cross-listing arrangement allows us to provide our core promise: ease of access, as well as more ways to manage risk for our global customers," said Scot Warren, Senior Managing Director, Equity Index Products and Services at CME Group. "This new cross-listing arrangement provides our customers access to Brazil's key benchmark product. This initiative will allow our clients to improve their ability to manage market and counterparty credit risk exposure across various asset classes."
FCM Numbers are up in July
Across the FX world trade volumes were significantly lower from June 2012 and July 2011. The negative market sentiment has been prevalent across the summer as represented by August figures. Despite the negativity US based financial service providers managed to show a net increase in net capital and retail FX funds.
Overall the figures are consistent to previous months however FX Clubs announcement to withdraw from the US market is reflected in a slight decrease in both indicators, the broker is expected to get approval under CYSEC in Cyprus.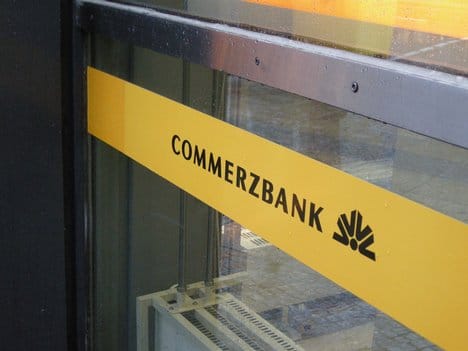 Commerzbank: 1.30 mark in EUR/USD is likely to tempt markets following Fed
The Euro has regained the 1.2900 level against the Dollar after losing it for a while in the American opening. Currently the pair is trading at 1.2907, 0.07% above opening price action.  After the last week's 300 pips rally from 1.2500, the EUR/USD added 100 more pips in on Tuesday/Wednesday to reach 1.2935. On Thursday, the Euro is trading sideways with all eyes on Fed policy decision.
"Neither the ECB announcement nor the German Constitutional Court's decision but QE3 fears, i.e. concerns about another round of quantitative easing on the part of the Fed, are responsible for the final 200 to 300 pips of the EUR-USD rally," states Commerzbank's analyst Ulrich Leuchtmann.
"Things are going to get really interesting when the Fed announces its decision on QE3 tonight in Washington!"  "So what does that mean for the USD exchange rates? Leuchtmann adds. "According to a poll carried out by Bloomberg roughly two thirds of all market participants expect QE3. That means that one third of participants might be taken by surprise tonight if QE3 is announced."