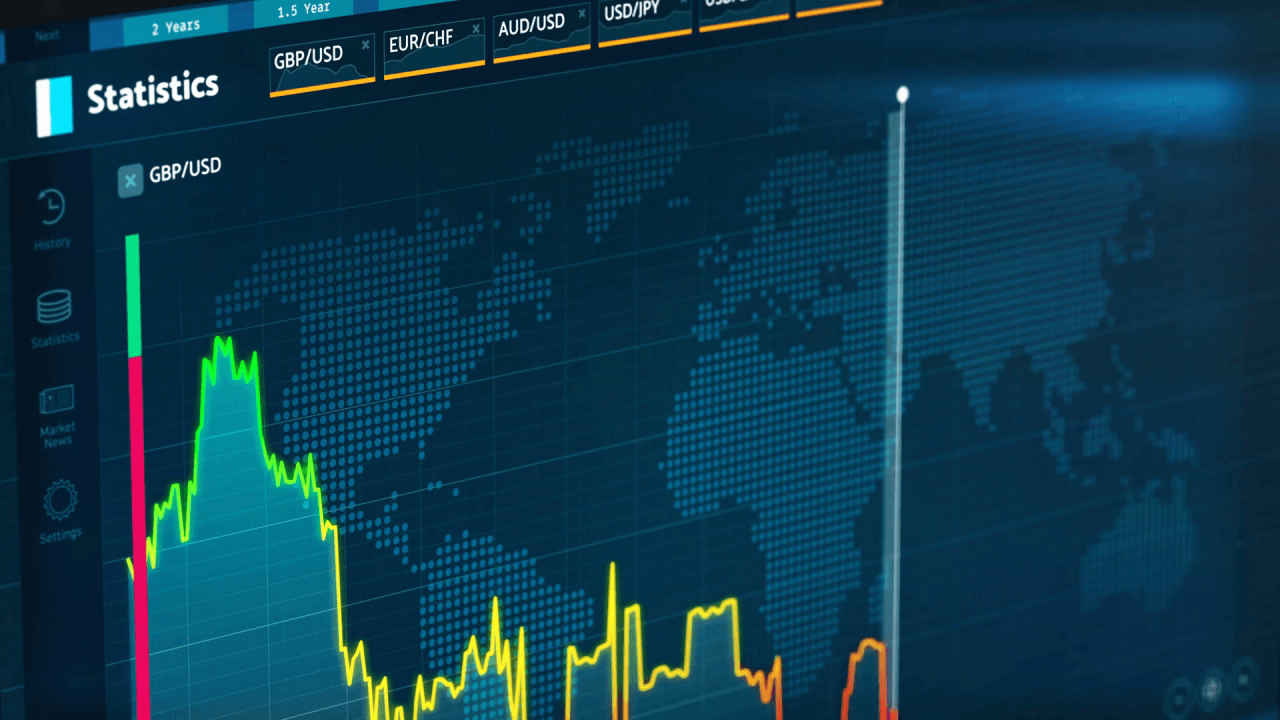 In a landmark achievement for Prime Minister Theresa May, the final amendments to her Brexit deal received a majority vote in the House of Commons. Despite this display in confidence, the pound slipped from its twelve month high against the euro today. This announcement is the third occasion where, on the eve of an announcement, Theresa May's Brexit negotiations have caused a dramatic shift in the value of the pound and, with experts unable to predict which way the pound's value will sway, currency buyers and holidaymakers have been left reeling.
Greg Baggio, Head of FX at WeSwap and expert in FX markets commented, "All travel experts will tell you that, when it comes to travel money, it pays to be prepared. This doesn't just mean taking advantage of the best rates in advance of your trip. Events such as the political scrutiny of Theresa May's Brexit Plan B can have a massive impact on the exchange rate, particularly when they concern the economy and public spending."
That's so as throughout the last two weeks, we have seen instability in the value of the pound unlike we have seen in recent memory. "Despite performing at a twelve month high last week, the pound has plummeted amidst this political uncertainty. In order for holidaymakers to ensure they get the best exchange rates, they should be aware of these important dates and plan when they buy their holiday money accordingly," pointed out the expert.
More than a quarter of holidaymakers choose to sort out their holiday money less than a month before they go abroad, leaving them helpless against the power that Theresa May's Brexit negotiations can have on the exchange rate.
WeSwap's research has found that nearly half of all Brits find and buy their foreign currency in the space of one day, leaving them vulnerable to forces beyond their control that dictate the strength of the pound. When shopping across travel money providers, UK travellers should also shop across a period of time for a stronger rate.
"Without the use of technology that allows users to set their desired exchange rate, holidaymakers are left watching the exchange rate move up and down. With increases to Air Passenger Duty looming this April, along with the uncertainty surrounding how leaving the EU will affect our holiday plans, we simply cannot afford to buy our foreign currency in the space of one day as it will leave us susceptible to losses to the tune of hundreds," Mr Baggio concluded.
Hernaldo Turrillo is a writer and author specialised in innovation, AI, DLT, SMEs, trading, investing and new trends in technology and business. He has been working for ztudium group since 2017. He is the editor of openbusinesscouncil.org, tradersdna.com, hedgethink.com, and writes regularly for intelligenthq.com, socialmediacouncil.eu. Hernaldo was born in Spain and finally settled in London, United Kingdom, after a few years of personal growth. Hernaldo finished his Journalism bachelor degree in the University of Seville, Spain, and began working as reporter in the newspaper, Europa Sur, writing about Politics and Society. He also worked as community manager and marketing advisor in Los Barrios, Spain. Innovation, technology, politics and economy are his main interests, with special focus on new trends and ethical projects. He enjoys finding himself getting lost in words, explaining what he understands from the world and helping others. Besides a journalist he is also a thinker and proactive in digital transformation strategies. Knowledge and ideas have no limits.