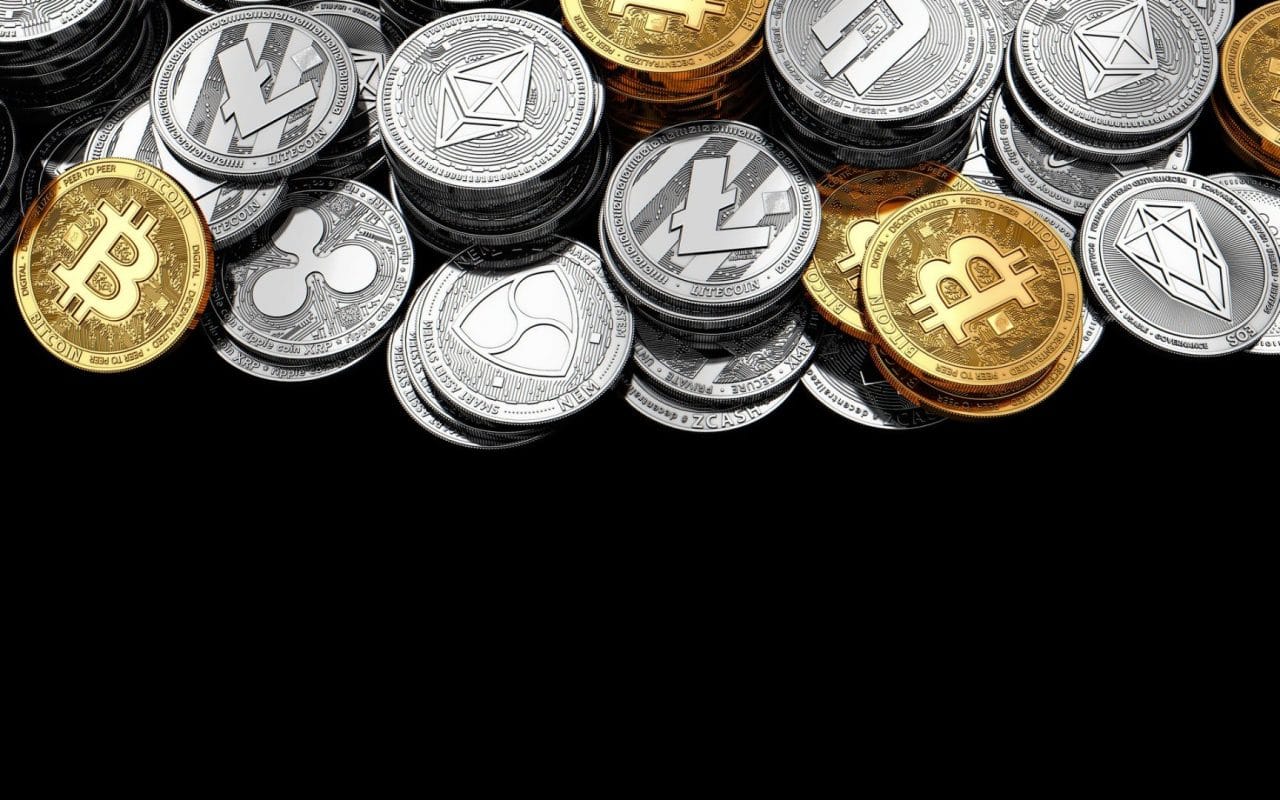 The current conditions in the crypto market can be described in a single word: Altseason. With Bitcoin performing rather flat in the markets, new alternative digital coins have begun to be seen as the perfect substitute where to invest within the crypto market. And beyond pure market-wise analysis, the latest confirmation of this comes from data collected by Google, which shows that the topic 'altcoins' is now trending.
Altcoins are defined as any cryptoasset that is not bitcoin, so google's data includes such search terms as Litecoin, Ethereum, and XRP within the broader topic.
Further, BTC is reporting a meager 4 percent gain on a year-to-date (YTD) basis, which means that it remains rather flat, still trying to break through the interim resistance at $4,000.  On the contrary, some altcoins have seen stellar gains in this steady year. A good example would be Litecoin, the fourth largest cryptocurrency by market capitalization, which is currently up 83.9 percent on a YTD basis.
Other altcoins performing well are the Binance coin (BNB) and holochain (HOT), both are up at least 140 percent each, while EOS (EOS) and ontology (ONT) have gained 40 percent and 69 percent, respectively, according to Coindesk.
Meanwhile, both the BTC and USD pairs of LTC, BNB, Tron (TRX) and Maker (MKR) have found acceptance above their respective 200-day moving average (MA) – a widely followed barometer of bull/bear markets.
Big exchanges are writing down the recent buzz around altcoins and are starting to list them within their offerings. On Wednesday 13, Stellar Lumens, which was no doubt buoyed by the announcement that it too will be included in Coinbase Pro.
As a result, and according to the same source, speculation that the altcoin market has entered the bull market is gathering steam. However, while few alternative cryptocurrencies seem to have witnessed a bull reversal, the altcoin market as a whole is yet to violate the bearish trend.
Although Altcoins are indeed a vibrant market right now, Bitcoin is by far still the dominant player in the crypto industry. In fact, following the same google trends tool to compare bitcoin with the alts, altcoins is just a flat line. Bitcoin also leads by market share, currently with 51% of the total market cap.
The results of a recent twitter poll also showed that 90% of participants believe that investors should hold some level of BTC in their portfolio, with a whopping 42% saying that this level should be around 70%.
Still, the idea that of investments growing double or triple in value in a short period of time is very tempting for alternative investors, even if the degree of risk is notably higher.
At this point, it seems that the altseason has entered a new phase, where the super small cap coins are the ones gaining the most interest and the more established industry incumbents are seeing only moderate advances.
Indeed, it remains the case that one of the strongest uses for crypto is the democratization of venture funding. And several popular crypto websites are in the process of setting up dedicated projects to aid ICO funding projects. Following the success of Binance Launchpad, it seems that Bittrex, and now OKex are working on similar services.
ICOs are extremely risky but investing startups always is. That hasn't stopped venture capitalists from participating in funding new companies over the last few decades, though. Following the ICO craze of 2017 people are a lot more familiar with these associated risks and are quickly learning how to mitigate them.
The crypto rally overall may have lost some of its momentum, as volumes across exchanges do seem to be tapering off from their recent highs but remain elevated just under $30 billion per day.
Hernaldo Turrillo is a writer and author specialised in innovation, AI, DLT, SMEs, trading, investing and new trends in technology and business. He has been working for ztudium group since 2017. He is the editor of openbusinesscouncil.org, tradersdna.com, hedgethink.com, and writes regularly for intelligenthq.com, socialmediacouncil.eu. Hernaldo was born in Spain and finally settled in London, United Kingdom, after a few years of personal growth. Hernaldo finished his Journalism bachelor degree in the University of Seville, Spain, and began working as reporter in the newspaper, Europa Sur, writing about Politics and Society. He also worked as community manager and marketing advisor in Los Barrios, Spain. Innovation, technology, politics and economy are his main interests, with special focus on new trends and ethical projects. He enjoys finding himself getting lost in words, explaining what he understands from the world and helping others. Besides a journalist he is also a thinker and proactive in digital transformation strategies. Knowledge and ideas have no limits.