The week was quieter on many fronts. The continued war in Ukraine has now seems to have completely stalled for the Russians. The announcement of a more focused approach on the Donbas region seemed to indicate that a move for total control over the control had failed. Continued talks did not prove to garner any momentum and the poisoning of some delegates only fuelled further suspicion on both sides.
With no further geopolitical movements the US Dollar traded in a tight range compared to previous weeks. The market still expects the Fed to complete two further 50bps rate rises but when these will be delivered is unsure. The end of the week brought the customary Non Farm Payrolls which were broadly in line.
Commodity Currencies had a week to forget. With equities not gaining any traction and the USD stable all the commodity currencies were caught in a very tight range. Oil is still showing very high volatility, with big weekly movements. Last week commodities were all on the back foot and crude followed suit, collapsing lower as the US announced a big release of their strategic reserves. The WTI gave back all of the previous week's gains, finishing the week nearly 12% lower at $99.36.
Lastly Yen's recovery faltered somewhat and ended as one of the worst performers. There is prospect of a return to weakness in Yen. But deeper pull back in benchmark treasury yields has the prospect to give Yen a hand.
Weekly Majors Market Performance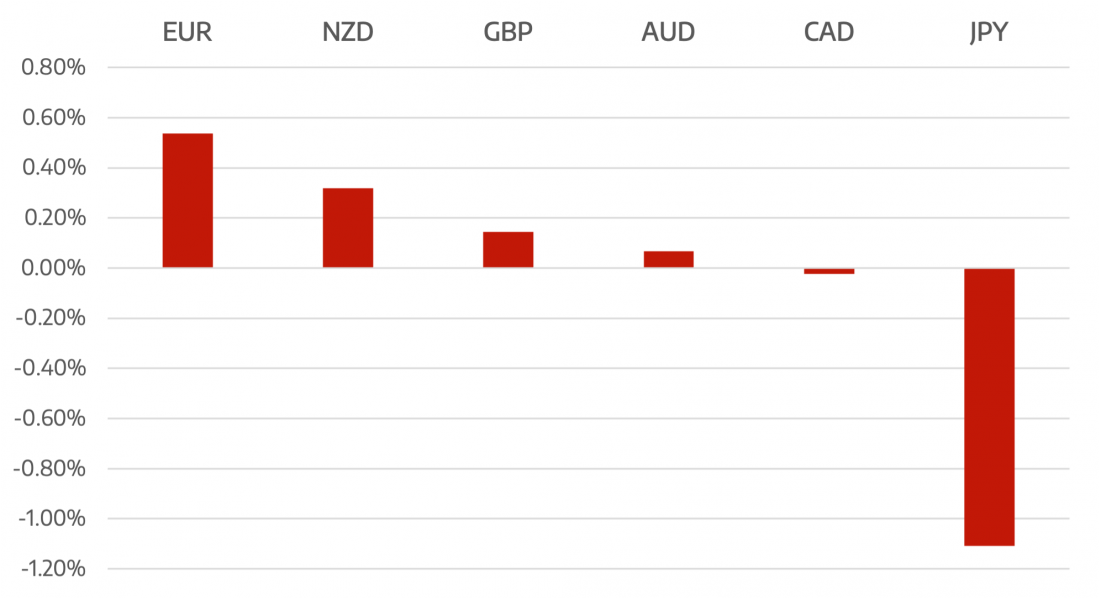 Cromwell FX is a quantitative FX manager offering superior risk adjusted returns. The portfolio is the most liquid pairs . The strategy is fully automated and adhere to strict rick management procedures to control leverage and position limits.
The post <h5>Cromwell FX Market View</h5> <h3>Quieter Week – But Eye of The Storm?</h3> appeared first on JP Fund Services.