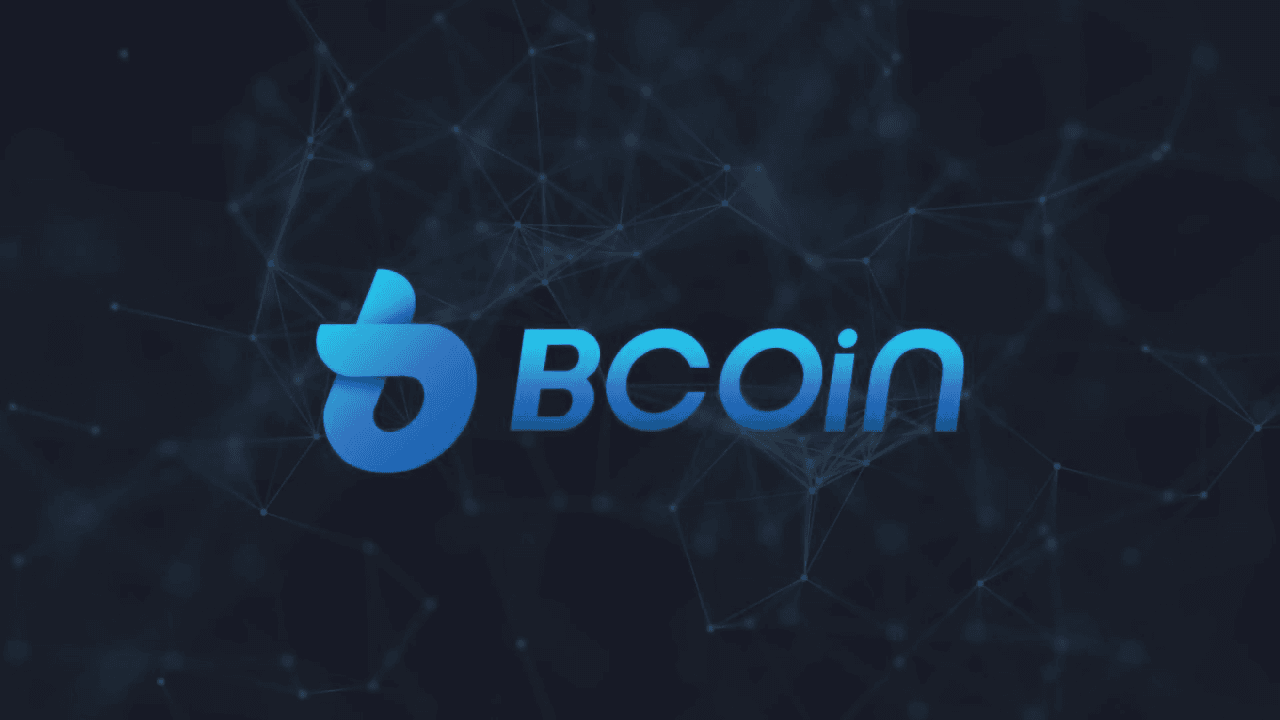 BCoin.sg Exchange, the world first's FIAT-crypto exchange will be participating in the upcoming Global Assets and Wealth Forum event taking place in Singapore from August 31st to September 1st. It has just been announced by BCoin.sg Exchange's Chief Executive Officer, Davy Goh, who will also hold a co-chair. The crypto-exchange is expected to promote its digital platform solution within its one-stop exchange platform for investors.
Davy Goh will be sharing insights on the digital assets landscape in Asia and Singapore with over 150 business and government leaders as well as accredited investors and high net worth individuals that will crowd the worldwide event.
"As leaders in Asia Pacific's fledgling blockchain and cryptocurrency industry, we believe that it is our responsibility to bolster the appreciation of cryptocurrency as a valuable international digital asset. This starts with understanding blockchain technology which underlies the mechanics of cryptocurrency, an innovation that simplifies existing complex financial models with increased transparency, security, and cost-effectiveness. We are confident that our collective efforts will lead to greater acceptance and accessibility of blockchain and cryptocurrency globally", said Bcoin.sg boss Davy.
And this event indeed opens up widely the chance to share their visions on both blockchain and cryptocurrencies, while showcasing its world's renowned fiat-crypto exchange.
"We are honoured to be selected as the only digital assets service platform from Singapore to share our insights and business proposition with a diverse group of corporate leaders, family offices, policy makers and high net worth individuals from the Platinum Circle Community. We are also excited to be part of the closed-door Forum and a global peer group who are pro-business and keen on building economic, business, social and private assets", added Davy Goh.
Nonetheless, BCoin.sg Exchange is also recognised as a member of event's host Platinum Circle and its Community of over 1,800 private and public sector organisations representing blockchain technology and blockchain assets services from Singapore.
The GAW is a Platinum Circle's Initiative to drive greater collaboration and cooperation in building future economic, business and social wealth. Within it, BCoin.sg is an expert voice on blockchain technology and blockchain assets services, and sharing its insights through the GAW Initiative, Forums and Workshops.
"We are pleased to add BCoin.sg Exchange to the GAW Initiative as a Showcase Company and Co-Chair the GAW Forum in Singapore," said Lionel Lee, Chairman of Platinum Circle. "BCoin.sg is representative of the growing accessibility and widespread adoption of cryptocurrency in Singapore. It also provides a single point of entry into the Asian crypto assets market for our Community's institutional and accredited investors from the US, Europe, Middle East and Asia who are gathering in Singapore. Davy's deep industry experience in the financial services industry will help us understand the blockchain opportunities and what to expect next".
BCoin.sg is a global financial market platform that empowers the masses to trade in cryptocurrency – trusted for our stability and security. Based in Singapore, BCoin.sg seeks to empower the masses and enable adoption with a one-stop hub for all enthusiasts, innovators and investors. With a wealth of experience in the blockchain and financial space, BCoin.sg adopts advanced risk control technology including SSL, multi-signature cryptocurrency wallets, offline capital management as well as multiple layers of security measures to secure customers' digital assets. BCoin.sg' Southeast Asian regional hub is located in Singapore, spanning more than 7,000 square feet and features a 50-seater seminar facility. More than providing a safe and easy-to-use global mobile cryptocurrency trading platform, our goal is to bring together new and experienced cryptocurrency innovators, investors, and users. We want to build an engaged community and with it, create new blockchain investment opportunities for everyone. BCoin.sg Exchange is a proprietary trading platform founded and developed in 2017.
Hernaldo Turrillo is a writer and author specialised in innovation, AI, DLT, SMEs, trading, investing and new trends in technology and business. He has been working for ztudium group since 2017. He is the editor of openbusinesscouncil.org, tradersdna.com, hedgethink.com, and writes regularly for intelligenthq.com, socialmediacouncil.eu. Hernaldo was born in Spain and finally settled in London, United Kingdom, after a few years of personal growth. Hernaldo finished his Journalism bachelor degree in the University of Seville, Spain, and began working as reporter in the newspaper, Europa Sur, writing about Politics and Society. He also worked as community manager and marketing advisor in Los Barrios, Spain. Innovation, technology, politics and economy are his main interests, with special focus on new trends and ethical projects. He enjoys finding himself getting lost in words, explaining what he understands from the world and helping others. Besides a journalist he is also a thinker and proactive in digital transformation strategies. Knowledge and ideas have no limits.