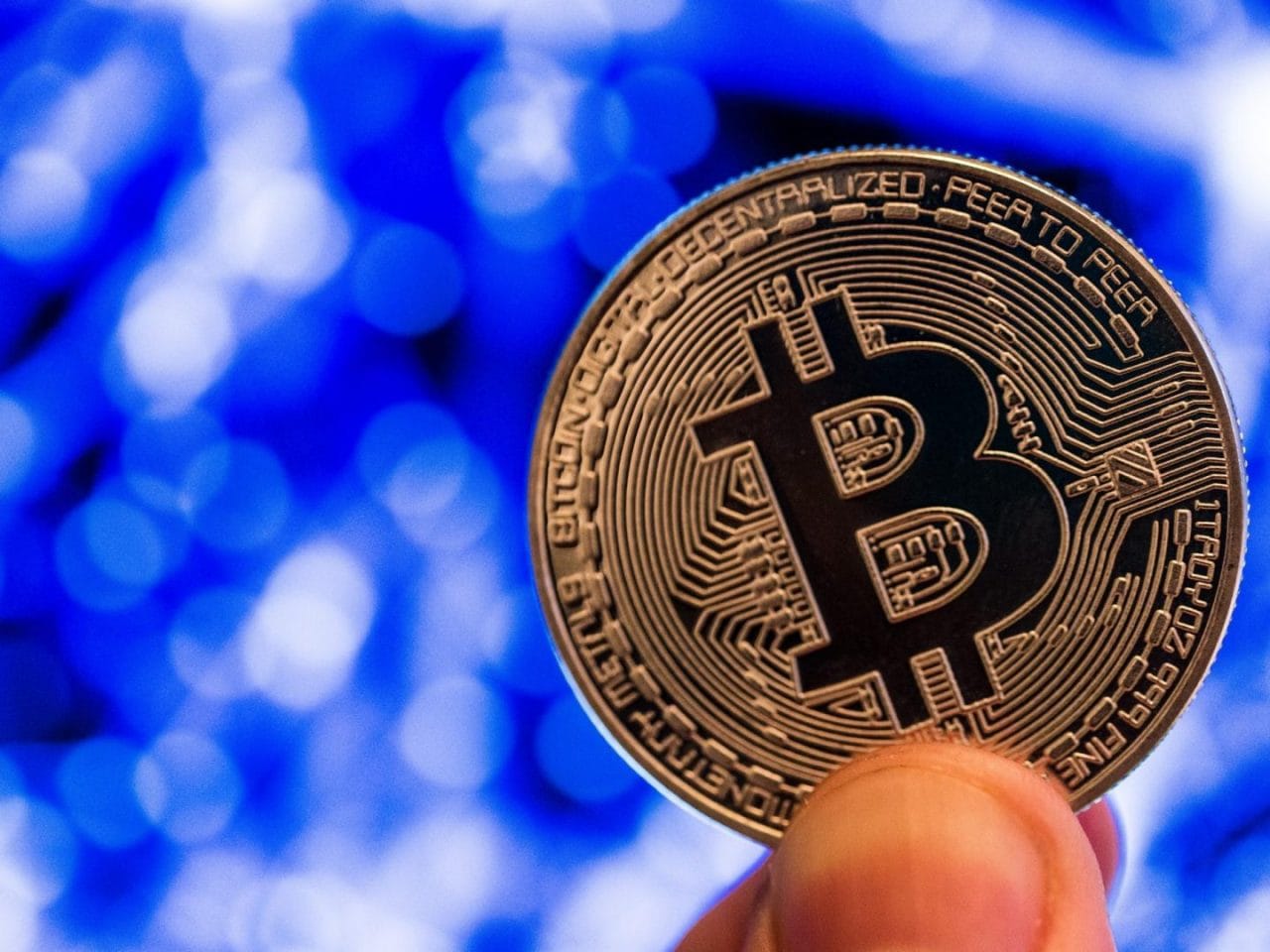 Bitcoin is back. At least for now. The cryptocurrency market, with Bitcoin on top, surged  during the weekend to over $7,000, its highest this year so far. That represents an increase of more than 10% compared to last week's price. Other digital coins, such Ether, Litecoin or XRP, followed, making it the best weekend of 2019 for the crypto market. Is Bitcoin heading towards a bull market again?
Short answer: it is still early to tell. However, as it has been disclosed by Forbes expert Billy Bambrough: "Earlier this week a closely-watched technical indicator appeared to show the bitcoin bull run could be back after bitcoin and the wider cryptocurrency market slumped throughout 2018 following bitcoin's epic run the year before. Bitcoin's relative strength index (RSI), used to identify the momentum behind asset prices, this week registered its highest value since the beginning of 2018—shortly after bitcoin hit its all-time highs."
Experts and investors have been very active over the last couple of weeks, boosting bitcoin's price with it. It has been known this year too that Facebook is planning to introduce cryptocurrencies somehow in their services while all major tech giants are in some sort experimenting with blockchain and crypto. All these news, in parallel with a more relaxed approach from regulators have helped to create a positive sentiment over bitcoin and digital coins.
Governments and financial institutions, likewise, have started to tackle the blockchain and crypto challenge, listing and approving some companies working with both technologies. In fact, the SEC body has just approved a new Silicon Valley stock exchange backed by Marc Andreessen of Andreessen Horowitz and other big players from the world of technology. The exchange aims to attract many crypto and blockchain based companies to be listed there.
---
"Now four months into 2019, we note for the third time the striking similarity in bitcoin's price action between 2011-2015 and 2015-2019," Canaccord researchers
---
What is expected in the future is yet to be seen, although analysts and experts are positive about the digital coin. Analysts from investment bank Canaccord Genuity said they expect bitcoin to rally hard over the next 24 months, potentially returning to its late 2017 highs due to next year's halving event, where the number of bitcoins rewarded to miners will be cut by 50%.
"Now four months into 2019, we note for the third time the striking similarity in bitcoin's price action between 2011-2015 and 2015-2019," Canaccord researchers wrote in a note to clients. "While this simple pattern recognition has little fundamental basis, we note that bitcoin does operate on a four-year cycle of sorts, as the halving of bitcoin's mining reward occurs approximately every four years.
"Bitcoin has started to form the spring 2019 bottom we began mentioning last year, although a close look at the chart suggests the recovery may be slightly ahead of itself. Looking ahead, if bitcoin were to continue following the same trend, the implication is a slow climb back toward its all-time high of ~$20,000, theoretically reaching that level in March 2021."
It seems likely that Bitcoin keeps increasing its price over the next few months, while dragging over crypto with it. To answer the question if Bitcoin has entered already a bull market, only time can tell, though, there is something that has definitely changed this weekend. Period.
Hernaldo Turrillo is a writer and author specialised in innovation, AI, DLT, SMEs, trading, investing and new trends in technology and business. He has been working for ztudium group since 2017. He is the editor of openbusinesscouncil.org, tradersdna.com, hedgethink.com, and writes regularly for intelligenthq.com, socialmediacouncil.eu. Hernaldo was born in Spain and finally settled in London, United Kingdom, after a few years of personal growth. Hernaldo finished his Journalism bachelor degree in the University of Seville, Spain, and began working as reporter in the newspaper, Europa Sur, writing about Politics and Society. He also worked as community manager and marketing advisor in Los Barrios, Spain. Innovation, technology, politics and economy are his main interests, with special focus on new trends and ethical projects. He enjoys finding himself getting lost in words, explaining what he understands from the world and helping others. Besides a journalist he is also a thinker and proactive in digital transformation strategies. Knowledge and ideas have no limits.